Tamanu oil is often used for hair and skin care. This walnut extract also has therapeutic properties. This essential oil has several directions for use for different applications.
Used for skin applications and in cosmetics, Tamanu oil can be applied directly to the face. This natural ingredient is able to reduce acne marks, scars, wrinkles and age spots. It also acts as a make-up primer to extend the durability of cosmetics on the skin. Tamanu oil is an antiseptic and anti-inflammatory product. It regulates the oily production of the skin for clearer and healthier skin. Its regular application can relieve deep and painful cystic acne flare-ups.
Facial care with Tamanu oil
For a homemade facial that works as a moisturizing and rejuvenating mask, you make the following composition: 1 tablespoon of Tamanu oil, 1 tablespoon of organic honey and a quarter of avocado. The ingredients are to be mixed until you obtain a smooth cream. You then apply the rejuvenating mask in a thick layer to the face. Leave the mask on for 15-20 minutes before rinsing with warm water. This treatment helps to cleanse the skin and make it softer.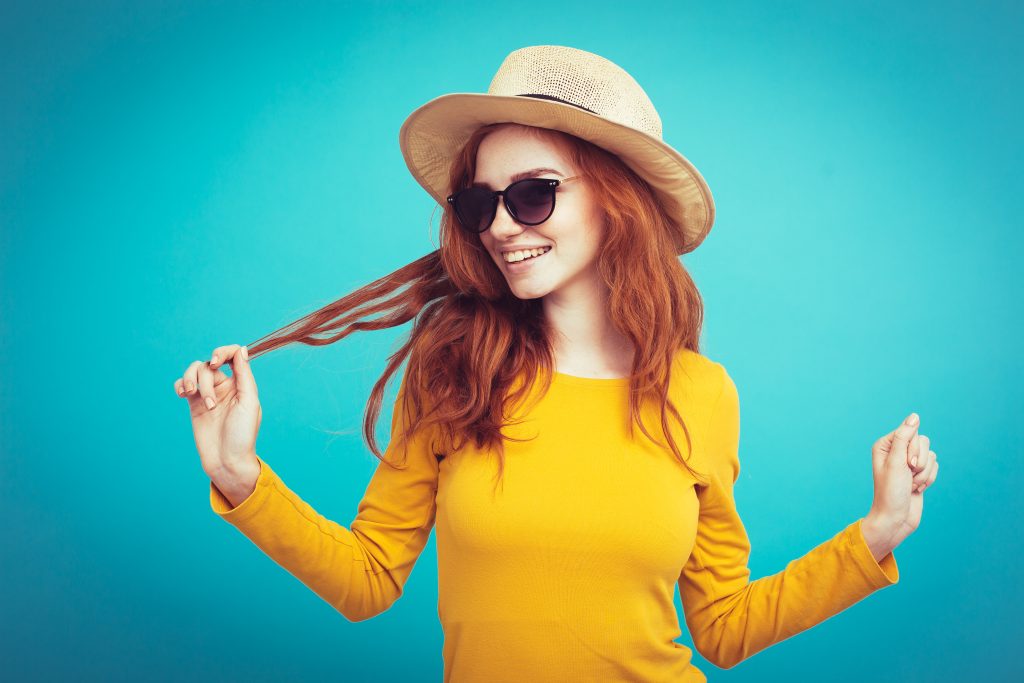 This essential oil from French Polynesia helps in the preparation of a natural exfoliating facial scrub. To do this, you mix in a bowl 1 to 2 tablespoons of Tamanu oil and 3 tablespoons of sugar or salt. Then cleanse the face with lukewarm water. Using your fingertips, gently massage the exfoliating mixture over the entire face – avoiding the eyes. Massage for a minimum of 90 seconds and a maximum of 2 minutes. Then rinse the face with warm water. A warm, damp washcloth makes it easier to cleanse the mixture. Note that three sessions per week will result in a more luminous, cleaner and softer skin.
For a simple serum with antimicrobial and anti-inflammatory effects for acne-prone skin, simply combine the following oils: 4 teaspoons of Tamanu oil, 4 drops of lavender essential oil, 2 drops of tea tree essential oil. Gently massage the mixture into the face and leave it on for a few minutes before rinsing. To soothe burns after shaving and treat ingrown hairs, replace the tea tree essential oil with 4 drops of chamomile essential oil and 2 drops of peppermint essential oil. This mixture is known to have an anti-inflammatory and anti-itching effect to soothe irritations such as bumps and rashes.
Why use Tamanu oil?
To effectively nourish dry skin, we want the moisturizing product to penetrate deeply through all skin layers. Since Tamanu oil can penetrate all three layers of the skin, you benefit from a high level of hydration. The Polynesian nut extract does not only act on the outermost layer of the skin.
An excess of bacteria in clogged pores creates a favourable environment for acne breakouts. Tamanu oil contains a high concentration of calophyllic acid and calophyllolides. Note that these elements are antibacterial and anti-inflammatory agents. Antimicrobial properties help fight acne-causing bacteria. Anti-inflammatory properties help relieve irritation. In addition, the natural ingredient also accelerates healing – making it an ideal solution for acne scars.
Nothing can stop the natural course of skin aging, much of which is genetically predetermined. Tamanu oil helps to stimulate the growth of new tissue, which in turn can promote the production of lipids and the skin's natural collagen. These properties help maintain the skin's elasticity even as it ages.
Continue on the Reference Website about Tamanu.